Where Expertise Meets Your Aesthetic Vision
We look forward to welcoming you to our space of beauty and knowledge.
What is Aesthetic IQ Clinic
Marissa Abdo MS, RN, CANS (Certified Aesthetic Nurse Specialist) is not only the founder of Aesthetic IQ Clinic but also a top national trainer for the leading aesthetic companies, Allergan and Galderma. Marissa recently moved to Scottsdale from Los Angeles where she spent over 10 years perfecting the art of facial injectables at a Top 10 practice in the nation, delivering natural outcomes to thousands of patients. Marissa's expertise is assessing her patient's unique anatomy, creating an individualized treatment plan, and delivering meaningful and impactful treatments that empower her clients. 
The term "Aesthetic Intelligence" (the inspiration behind Aesthetic IQ Clinic) refers to the power of the senses to produce treatments, results, and an elevated aesthetic experience while bridging the gap between the art and science of injectables. At Aesthetic IQ Clinic, we promise to deliver an immersive experience where you feel educated, valued, and confident that you are getting the safest, most effective injectables available.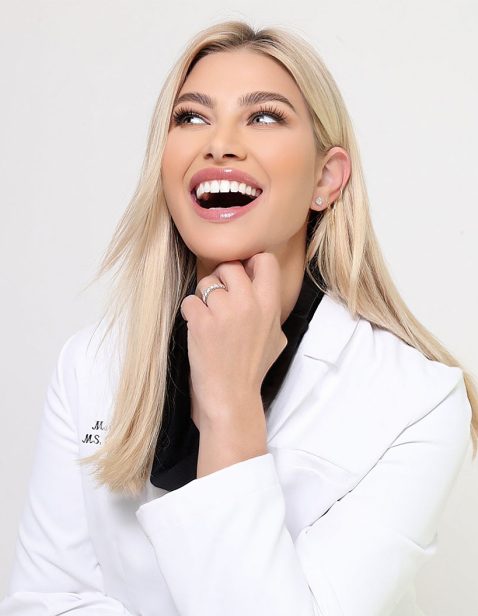 The primary goal of our practice is to provide impactful and empowering aesthetic outcomes through our extensive experience with the leading aesthetic cosmetic injectables.
Treat fine lines and wrinkles
Add instant volume to address signs of aging with the Juvéderm, Restylane, and RHA portfolio of fillers
Sculptra Aesthetic and Radiesse+
Biostimulators to stimulate production of collagen to add volume and treat skin laxity
Treat areas of unwanted fat
Minimally invasive procedure that stimulates collagen production in skin to treat Acne Scars, Fine Lines and Wrinkles, Reduced Skin Elasticity, Large Pores, Pigmentation issues, Skin texture and tone
Treat skin issues such as pigmentation, acne, fine lines and scarring
What Our Clients Are Saying

Highly highly recommend Marissa! I LOVE my results, I feel so refreshed!

Marissa is truly and aesthetic artist! Her warm personality always puts me at ease. So happy to have her expertise!

I look fantastic 😍 thank you soooo much Marissa. no one will ever guess how old I am!!!!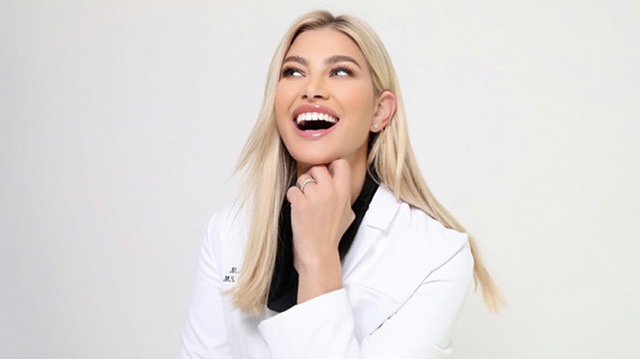 In the News
Microneedling has long been a trusted tool in the realm of skincare, providing a non-invasive solution for rejuvenating the skin. However, as technology advances and
Read More »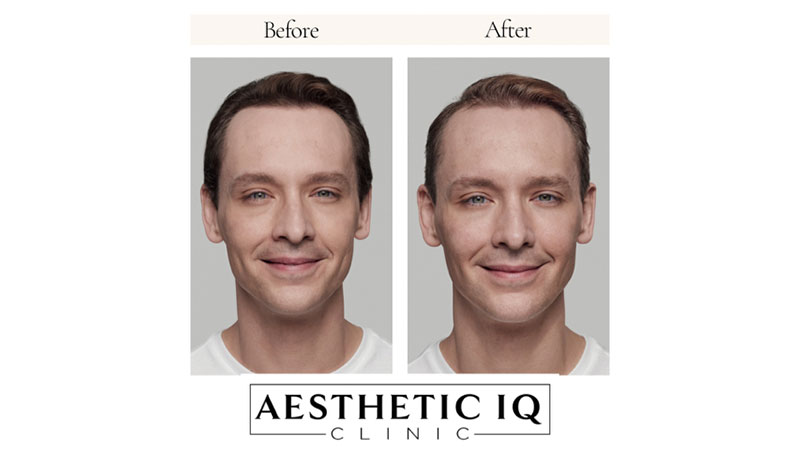 In the News
Aesthetic IQ Clinic now offers Galderma's newest hyaluronic acid filler that was recently approved by the U.S. Food and Drug Administration (FDA) called Restylane® Eyelight.
Read More »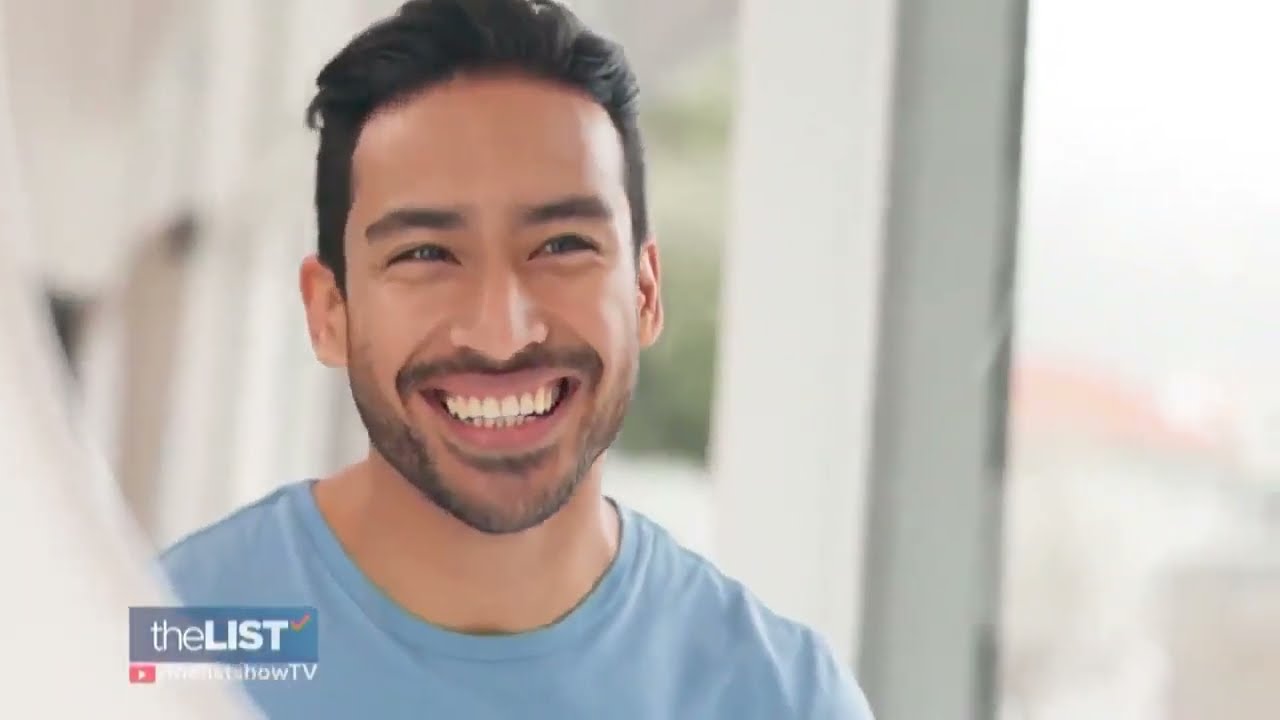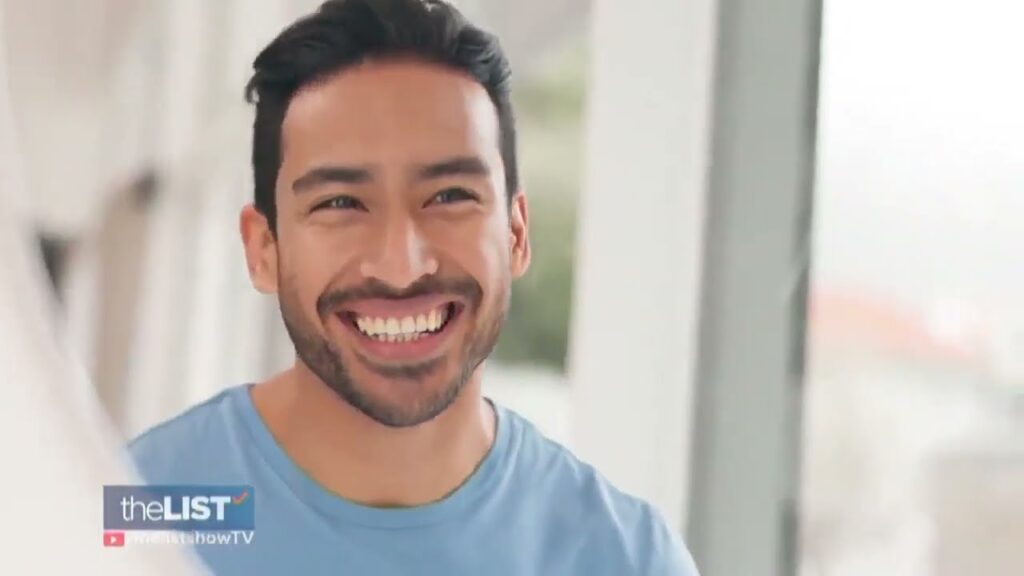 In the News
Do men get injections too? Of course they do! Thank you to Jimmy and the entire List Team for highlighting aesthetic injectables for men! There
Read More »